"

Hard times made me harder, so alot of music got done in a short period of time and together we will get the job done."
TRUSTWHO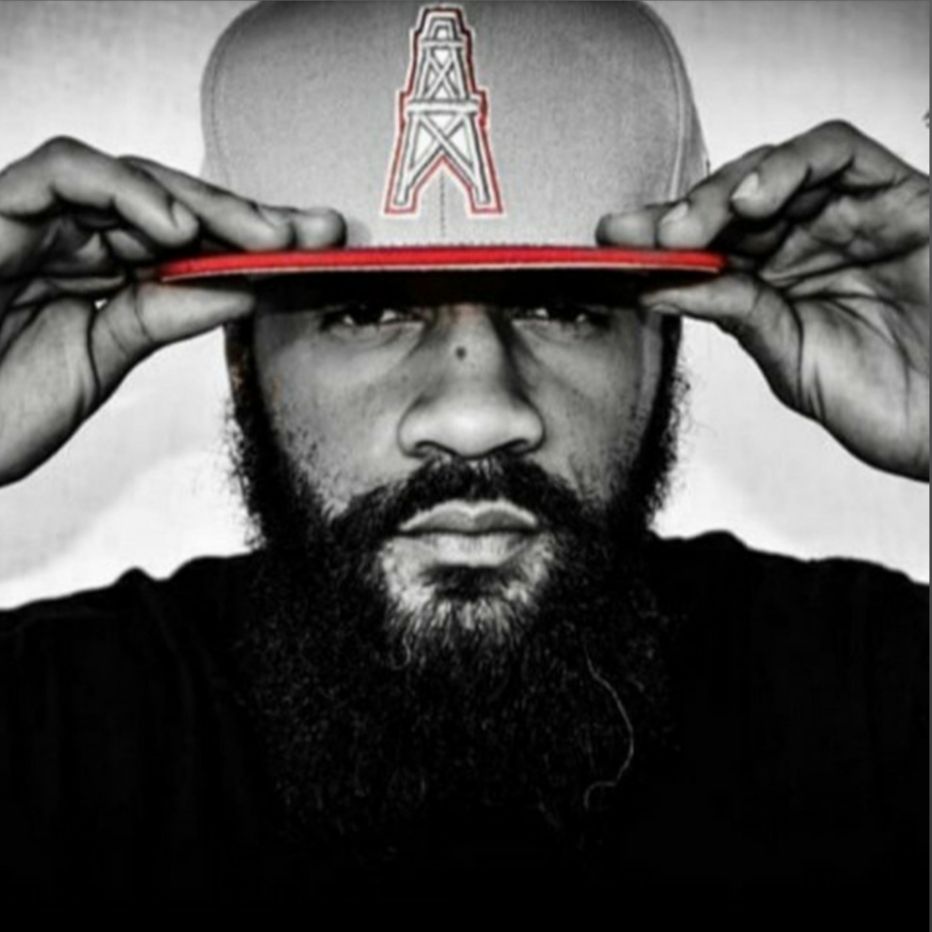 "In the middle of nuFFin lies everything" is what can be heard echoing in the mind of the Hip Hop artist TRUST. Branded #trustwho, this word flipper / producer has grown out of his realm, obtaining the ability to not only write songs, as well as sound selecting, but to produce and arrange music. 

Trust has a catalog of features on numerous independent projects including Sonny Soprano, and K-Rino, as well as a strong number of singles with selected producers such as The Cratez, based out of Germany, and Kartier, from #itsthepharmacy out of Houston, TX. 
As we veer into a strange 2020, Trust also known as #trustwho, is still with the same management Faultline Music Group and still has ties with Loudmob Ent. out of Pennsylvania, but has now partnered with a new company, Out This World Recordings LLC.
"Hard times made me harder, so alot of music got done in a short period of time and together we will get the job done."